Posted June 1, 2015
We use our memory each and every day, and perhaps at every moment within it. It's an essential part of the human condition, and we happen to have a very powerful capacity for ...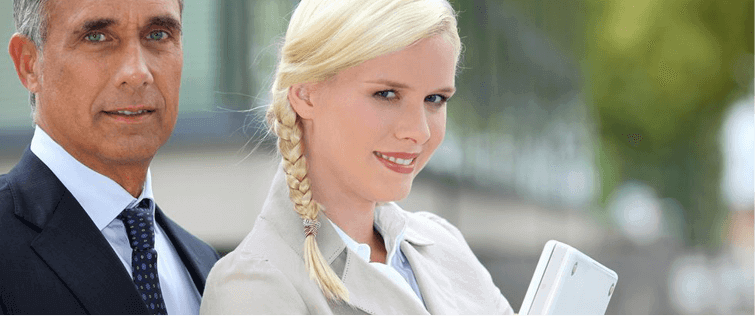 Must-Read: What New Science Tells Us

Posted January 17, 2014
It pays to pay attention to new science. Not only will it give you all sorts of conversation topics both with your pals and out on dates — it really, really helps your chance ...