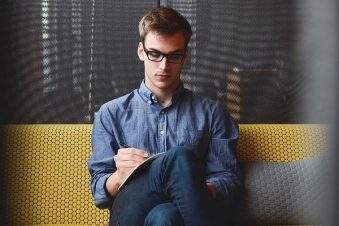 Posted July 26, 2017
It is advice that you will not hear often these days. We?especially the young?are encouraged to break all the rules, throw over convention, think outside of the box, do something n ...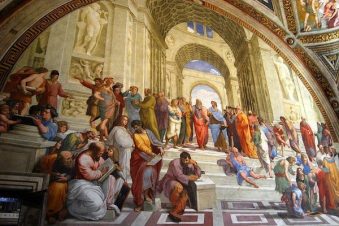 Why You Should Think Like Plato—Sometimes

Posted May 26, 2017
The Greek philosopher Plato was a native of Athens. Born in 427 B.C.E, he was of distinguished aristocratic lineage on both his mother?s and father?s side. He came of age during a ...