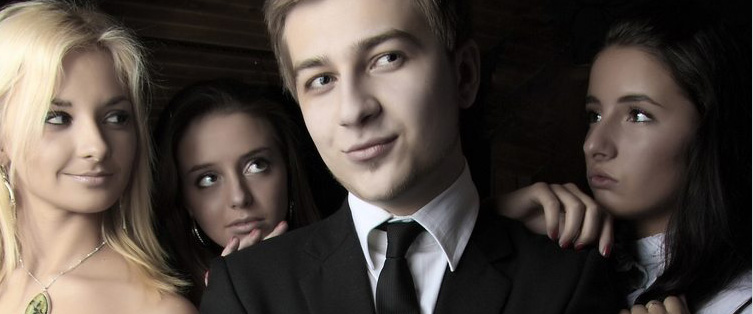 Spice up Your Life with CAJUN: The Long-Awaited Part III

Posted August 6, 2010
?For the guys watching at home,? commented Peaches, a panel judge on the Canadian TV show Keys to the VIP, ?This is the pinnacle of where you can get if you sit down to actually st ...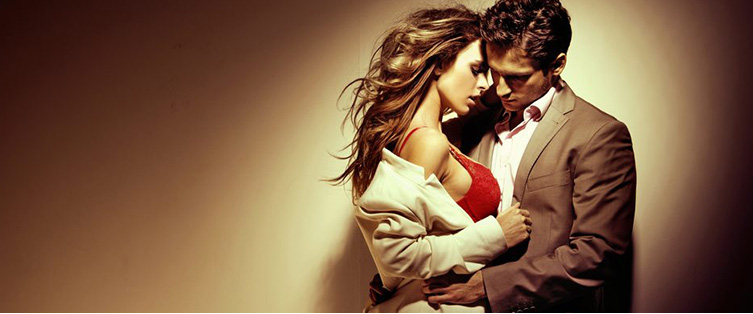 Posted April 9, 2010
by Future Let?s talk about love. One of the most important pieces of literature in the world is a love poem. When Dante Alighieri wrote The Divine Comedy, his intent was to show th ...