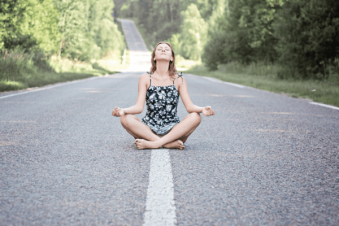 Mindfulness Meditation Offers Relief For Back Pain

Posted April 18, 2016
People all around the world are coming to terms with the many benefits that meditation offers. Mindfulness in particular has gone from temples to research labs and businesses. The ...
The Neuroscience Of Meditation, And The Virtues Of Shutting Up

Posted August 6, 2015
There are two words that are gaining a lot of steam, yet both are doing so in totally different areas. Meditation is making its way into many lives, a form of mental exercise that ...