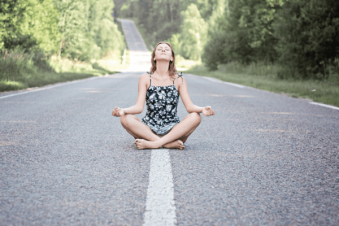 Mindfulness Meditation Offers Relief For Back Pain

Posted April 18, 2016
People all around the world are coming to terms with the many benefits that meditation offers. Mindfulness in particular has gone from temples to research labs and businesses. The ...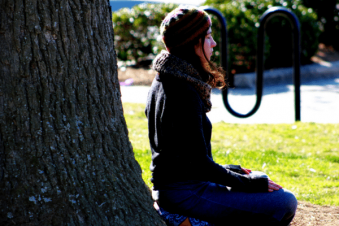 How Meditation Changes the Brain and Body

Posted February 18, 2016
While meditation itself goes back thousands of years, and has been a popular activity in many societies–especially the Buddhist monks–science is only recently starting ...