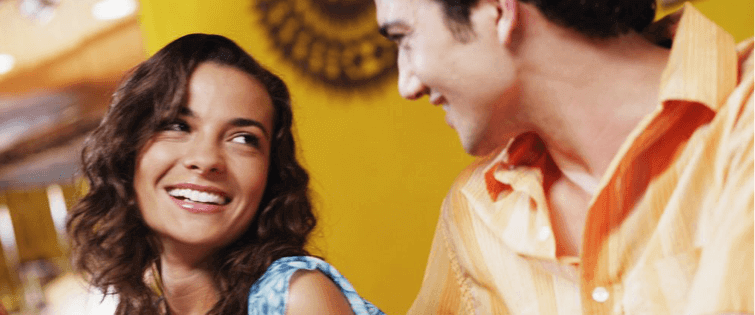 Must-Read: Meditate To Become Better At Sex

Posted February 21, 2011
Meditation has been on our radar for awhile now, as a stress reliever, a creative exercise, and just a general all-around good thing to do. We've tried it a few times, but al ...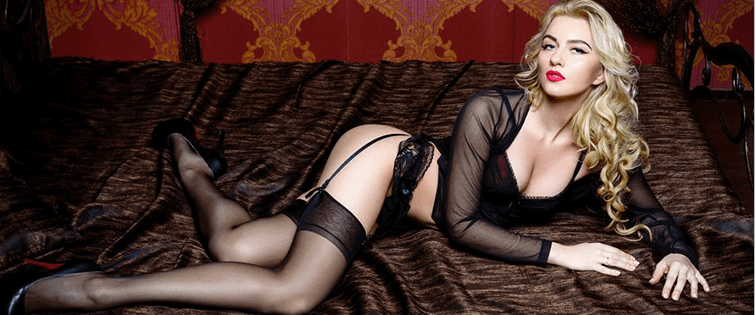 Building Your Game from the Inside Out

Posted April 28, 2008
Life Coach Justin B joins us on the radio to talk about building your inner game. As Justin mentions on the show, "You have to learn to crawl before you learn to walk" ...