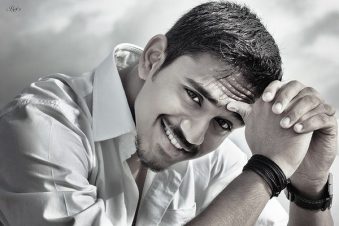 Posted July 7, 2017
It is often said by the religious that those of us who do not believe in a supernatural deity are without a solid foundation for understanding morality, love, and truth. The atheis ...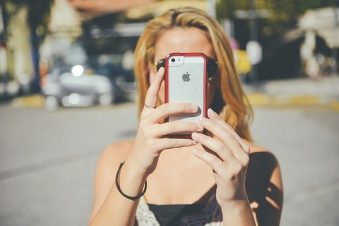 Is Social Media Taking Over Your Life?

Posted June 29, 2017
It is easy to lose yourself in social media without realizing it. If you feel sometimes that your life consists entirely of going from Facebook to Whatapp to SnapChat to Twitter, y ...