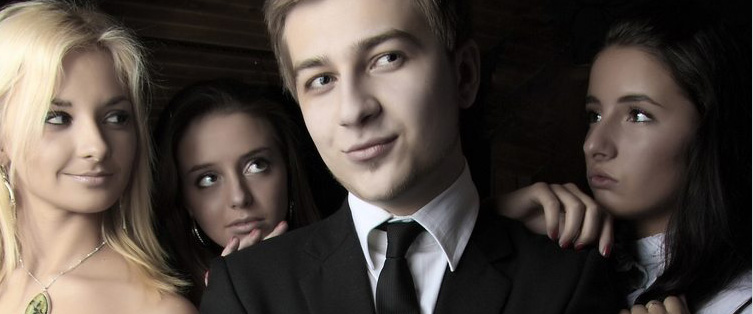 Posted June 11, 2009
Perhaps the greatest thing about summer, besides the possibility of drinking in the sun at noon judgment-free, is the outdoor musical festival. You get several bands, Vitamin D, an ...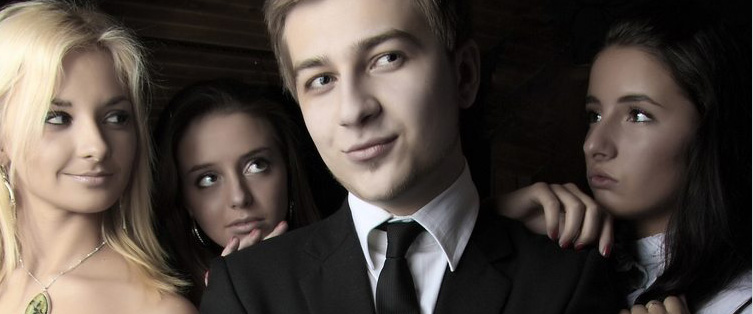 Make The Girl Dance – Baby Baby Baby

Posted May 14, 2009
I came across this video in my travels yesterday, needless to say TSBmag HQ has been rocking to french music since then. Maybe some of our french readers can let us know whats goin ...