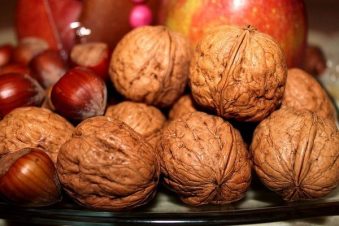 4 Ideas For A High Culture Christmas

Posted December 1, 2016
Every Christmas it's the same damn thing. You buy presents for loved ones, get drunk at office parties, and drink loads of eggnog and hot chocolate. The routine is simple and bas ...
Use Music to Make Enhance the Flavor of Your Favorite Foods

Posted December 22, 2014
A common confusion exists in the English language, surrounding the words taste and flavor. Many use them interchangeably, but they have a notable difference. Taste refers to the 5 ...