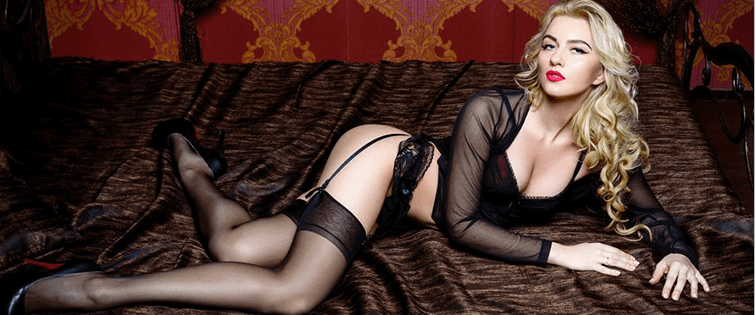 vh1 Pickup Artist Episode 5 Review: Demonstrations of Higher Value

Posted November 9, 2008
Episode 5 Thoughts I hate Rion. I just wanted to get that out of the way. His prancing around stage and theater talk made me want to puke.ut the guy is a train wreck to watch… ...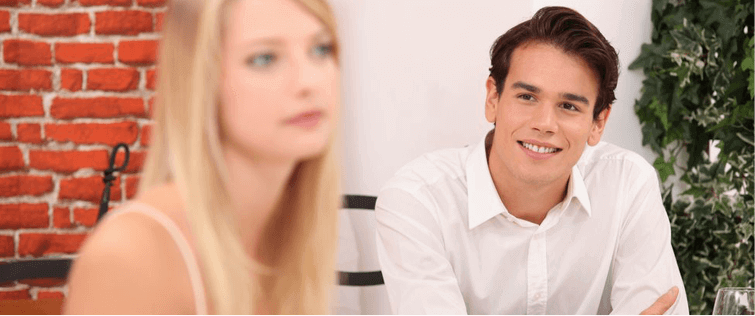 The Pickup Artist Review From the Los Angeles Times

Posted November 9, 2008
As most of you know we review the latest episode of Vh1's The Pickup Artist every Sunday after the episode airs. Here at TSB Magazine we approach the review as "communi ...