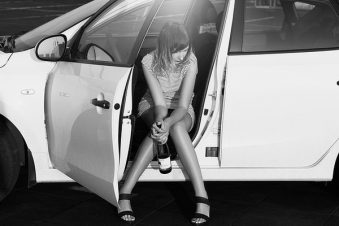 Will Your Relationship Survive The New Year?

Posted December 28, 2017
                                                                The signs of a doomed relationship The beginning of the New Year is a time of reflec ...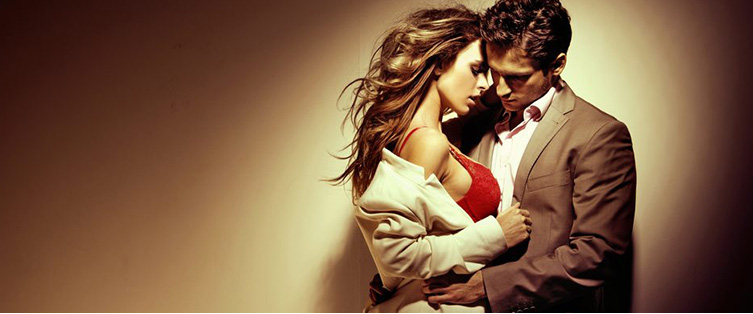 Must-Read: What's Behind the Diets

Posted December 27, 2013
If you're like us, then right now you're looking down towards your stomach and feeling just loaded and full of shame. As it happens during the holiday season, thereR ...