How to Stay Fit This Football Season

Posted September 12, 2012
Beer, pizza, and the big game. It's a Sunday tradition for millions of Americans. There's a good chance you watched football this Sunday as the NFL kicked off its 2012 season. ...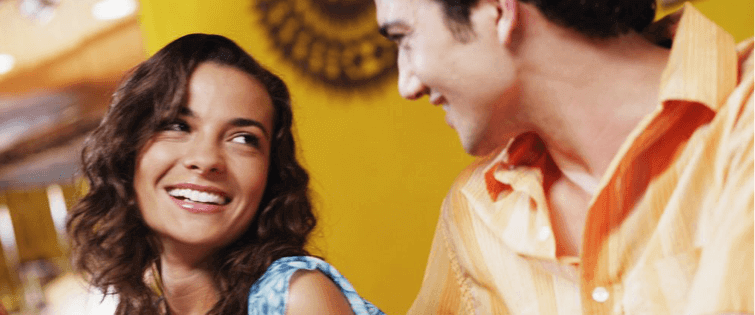 Posted February 4, 2011
Ah, yes. The Super Bowl. The one game where every person in America, from the divorced housewives in Iowa to the pretentious hipsters of Williamsburg, tune in. As a result, it is a ...