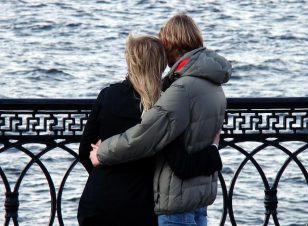 Where to take a girl for an instant date

Posted May 2, 2016
Create chemistry by taking her on a date the day you meet her An instant date involves taking a woman somewhere totally spontaneously. You are removing yourselves from the place yo ...

Posted March 11, 2014
It?s difficult to flirt in an environment completely removed from the usual places people look for some action. But if you get the opportunity, picking up which you pick up some gr ...