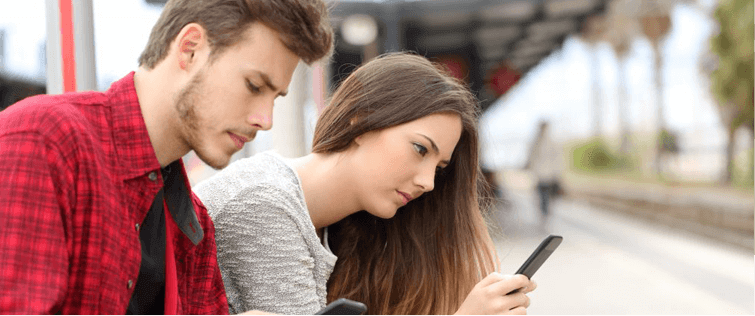 Make Your Voice Heard: Party School Rankings

Posted January 29, 2010
No question, we're big fans of Playboy in these parts. Why? How about for reasons such as these? Thought you'd be. ...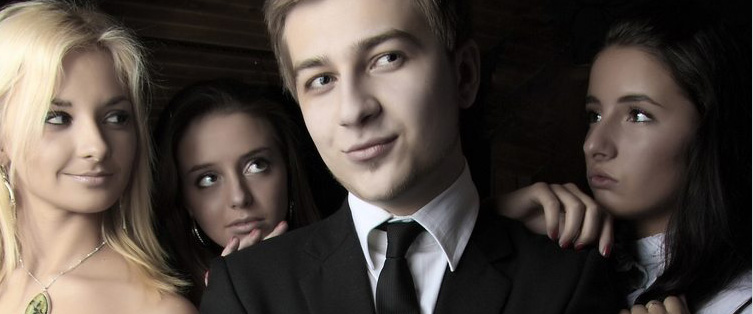 Posted December 22, 2009
The biggest aspect of America being the greatest country in the world is our infallible democracy. (Yes, I know using the word "infallible" is a bit of a stretch … ...