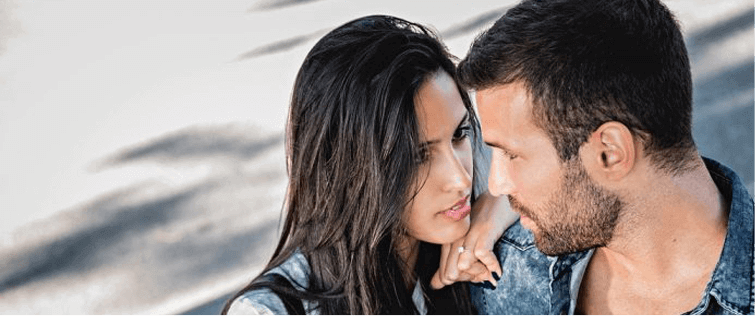 Improve Voice Tonality and Vocal Projection (w/videos)

Posted October 24, 2008
I've learned several things about my body language, posture, and voice tonality recently with all of the videos and radio shows we've been recording.? While there are d ...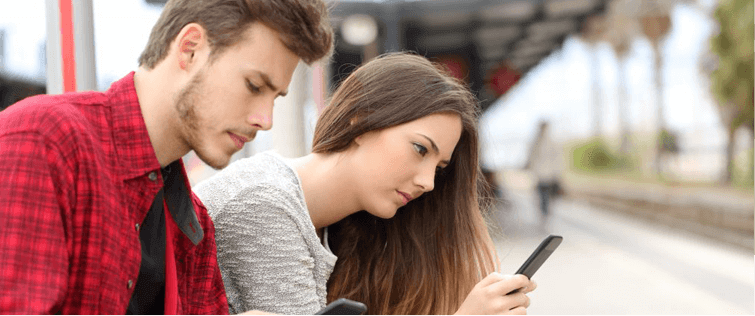 Posted June 26, 2008
We're at the 12th day of our 31 Days to Better Game series. Yesterday The Asian Rake gave us a great lesson on how higher status men need to pull girls in more. One of the tr ...