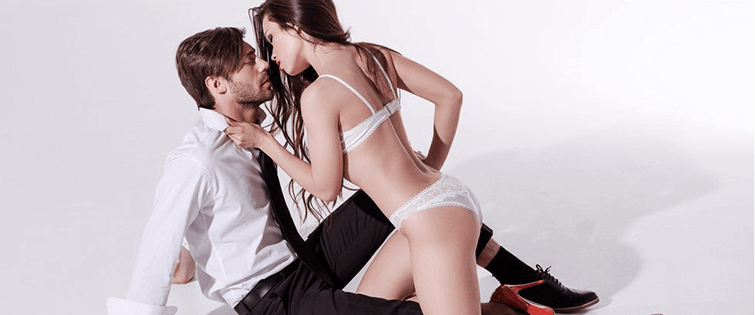 Posted January 21, 2007
I found this on the Bristol Lair. It is a collection of Tyler Durdens posts on Fast Seduction. Although many people have various feelings about Durden, he does write some good stuf ...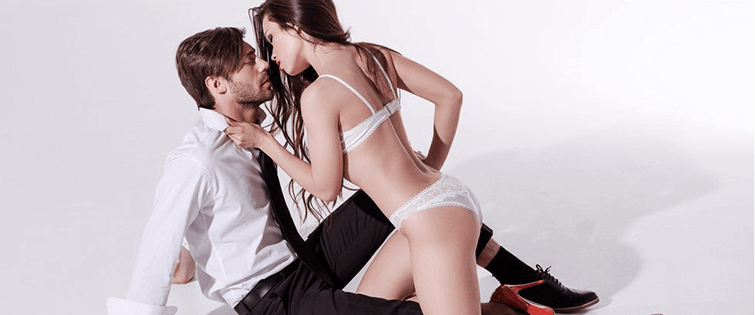 Posted January 16, 2007
This article comes from Badboy's crew.  I am hearing good things about his new ebook. Anyone have it? Mastering Hard Sets by Badboy Not every set will go easily. Some will s ...