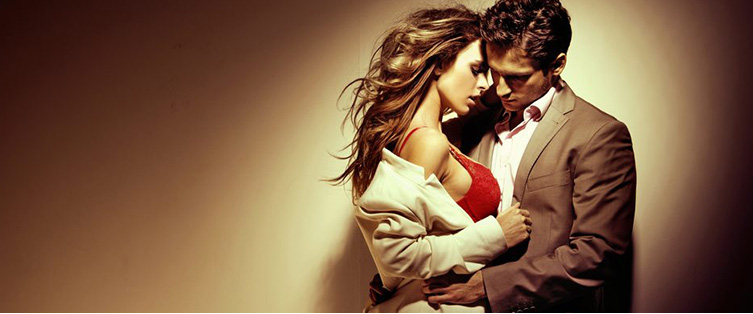 Posted January 9, 2007
Badboy is direct in his approach to the game. And I love it. Below is how he answers the female\'s famous question, \"Are you a player?\" To learn Badboy\'s Direct Game check out h ...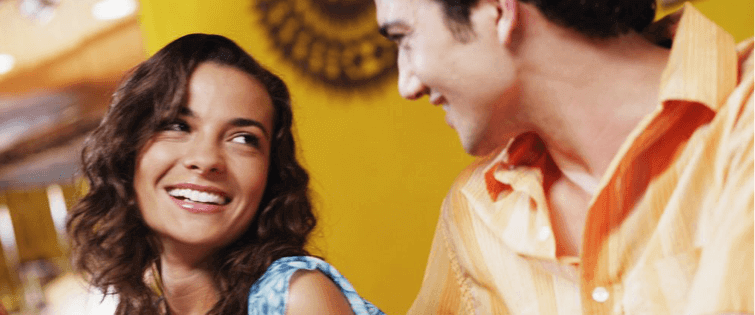 The Seduction Bible – The Lost Art of Being a Man

Posted July 7, 2006
Mike Stoute and Bobby Rio take a break from the online dating theme of their podcasts to discuss the idea of acting like a man to attract women. In this podcast topics such as \"de ...