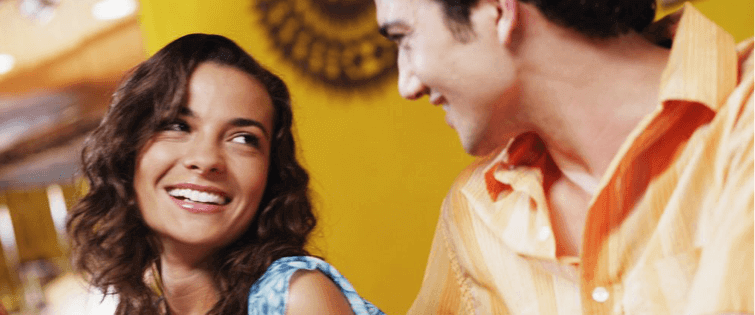 Cliff's List Newsletter 6/30/2007

Posted June 30, 2007
I really enjoy recieving these Cliff's List newsletters. They really contain good information and cover members of the community that aren't as famous as guys like Myst ...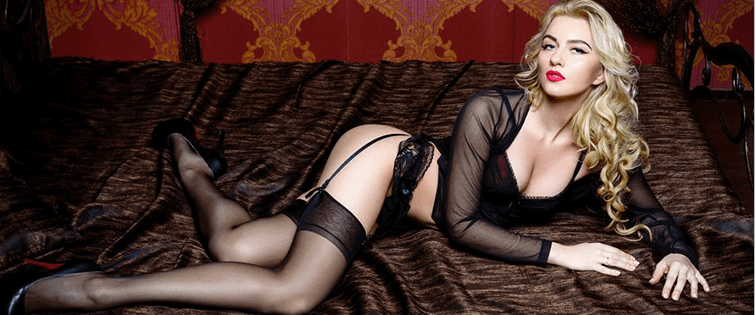 Mystery to Star in VH1 Reality TV Show

Posted June 27, 2007
Yes, Mystery, creator of the Mystery Method will be given his very own reality tv show on VH1. "The Pickup Artist" is VH-1's newest reality show… and it fea ...