Using Sexual Teasing to Make Her Smile… and Go Home with You

Posted February 6, 2013
Jon Sinn back with some awesome girl getting ideas that are going to help you get hotter girls into your bed. ...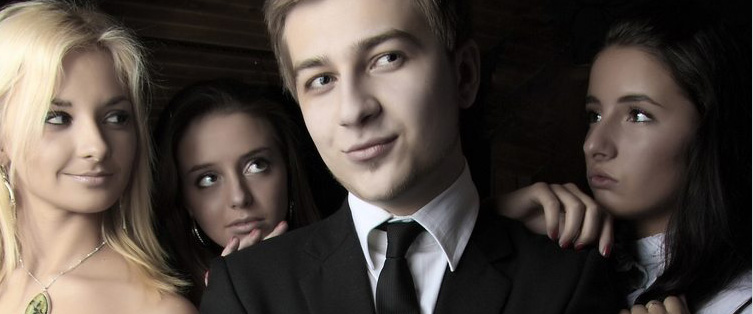 Roosh Says: Use What She's Giving You

Posted July 11, 2008
Question: Let me ask you this. How do you walk the line of playful smack talking and offensive put downs? I understand that I want her to be on the defensive, but what happens when ...