10 Easy Ways To Improve Your Cardio Fitness

Posted March 12, 2015
Instead of doing just cardio-only workouts, make sure to add in some strength days as well. This is because the more muscles you can get moving, the more it will force your cardiov ...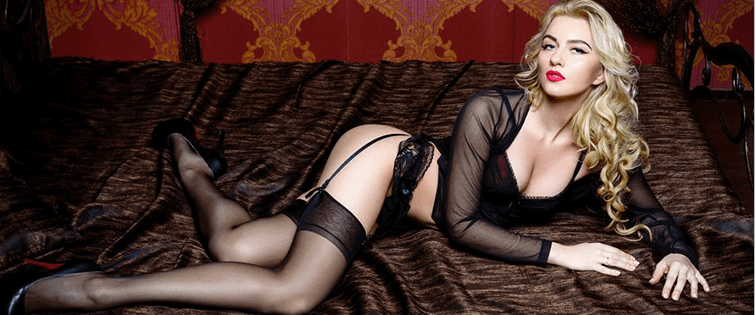 Must-Read: Amp Up Your Workout

Posted May 16, 2014
Working out is hard to do. Not only is it a whole lot of work. (Heck, the word "work" is right there in the name.) But you may not actually be doing it properly, even i ...