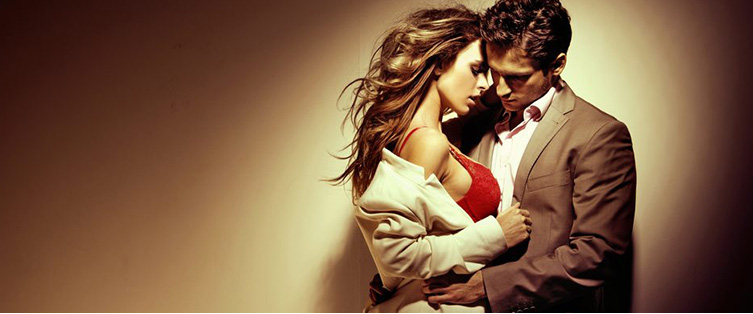 Pickup Artist's Mystery and Tyler Durden on Passing Shit Tests

Posted January 20, 2009
Wow! This video must be from ages ago. Do Mystery and Tyler still talk? Or is there bad blood between them now? Either way, this is a good little video about passing all the shit t ...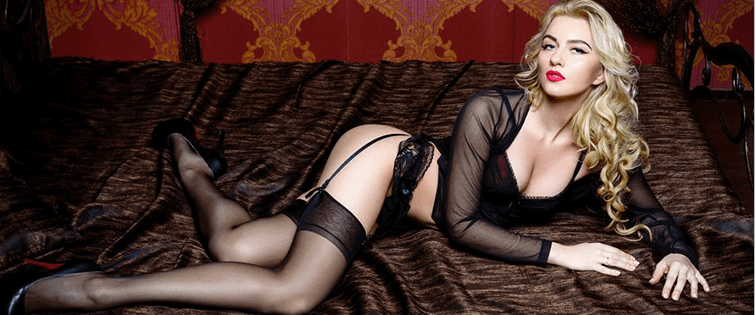 Pua Tyler Durden: How to Not Give a Damn (Part 2)

Posted December 16, 2008
Earlier today I posted the first part of this video titled How to Not Give a Damn by Tyler Durden. Until recently posting a handful of Tyler Durden videos I was really unfamiliar w ...