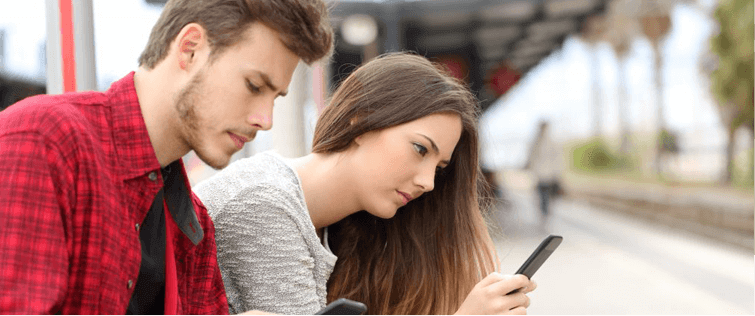 Posted July 23, 2007
The shit ass site that Myspace has turned into has deleted my profile for some reason.  It pisses me off as I was never given a warning or a reason for the deletion. Myspace is ba ...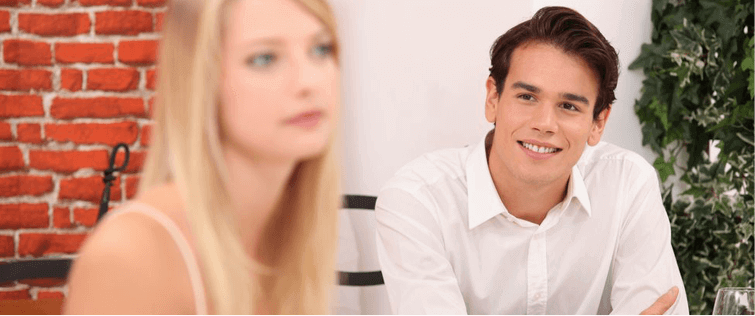 Neil Strauss Explains the C vs. U Shaped Smile Routine

Posted July 23, 2007
C and U Shaped Smile Pics by Neil Strauss I came across a blog by Neil Strauss about his routine C vs. U shaped smiles. I chose to re post it here because I believe that a lot of p ...