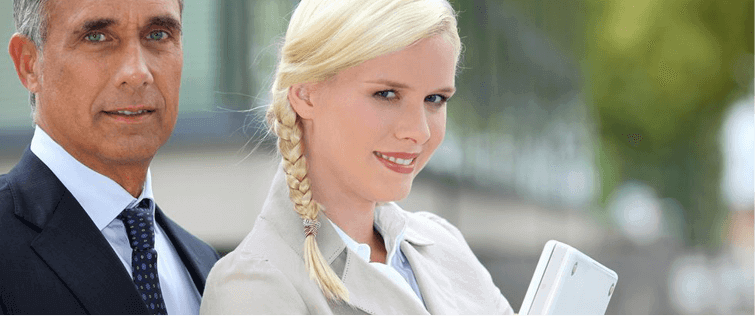 Posted July 31, 2007
Well, fat…might be exaggerating a bit, but old Bobby Rio is definitely far from the best shape of his life. Oh… I know because my friends love to keep pointing it out. ...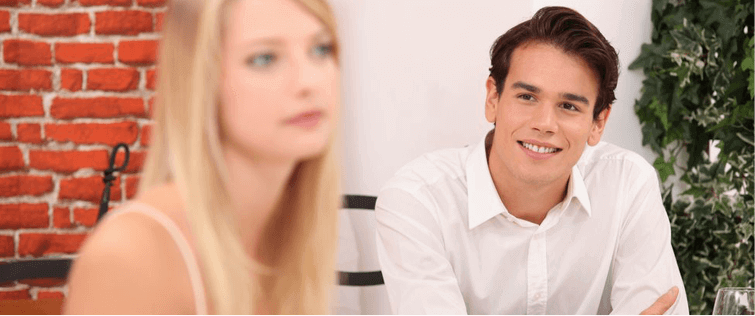 Posted July 30, 2007
I just read this article from the newest Mystery Method OAP. The article is a short piece by Mystery Method instructor Tenmagnet. Its about a theory called Easter Eggs. Its funny b ...