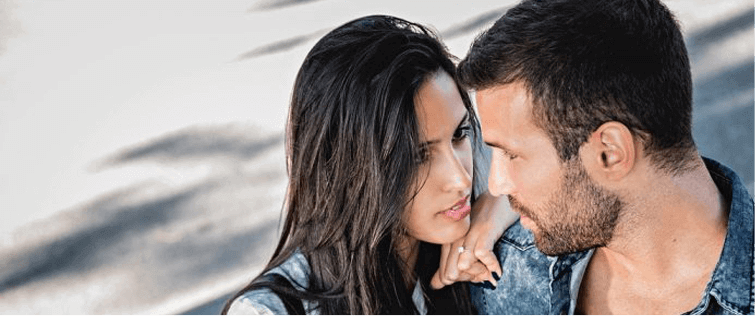 Anna Anisimova Can Be My Billion Dollar Baby

Posted November 30, 2007
Bobby needs to be taken care of and coddled by a hot super rich heiress. That is my new dream. Anna Anisimova scares me a little with her strong Russian features… but her dad ...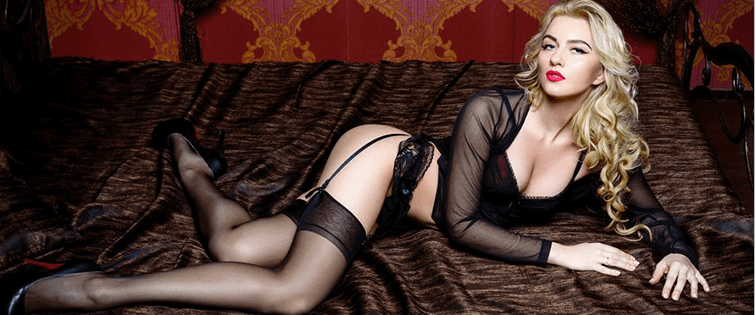 PUA Scott's "Most Memorable Pick-up Story"

Posted November 30, 2007
The fifth in our series of most memorable pick-ups comes from blogger Scott. Scott writes about building attraction, improving your game and seduction over at Underground Attrac ...
read more
11