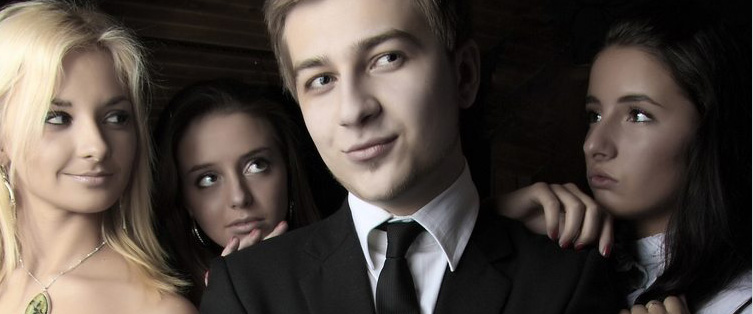 Megan Fox in Anything Looks Good

Posted February 3, 2009
Hot Links of the Day Doesn't Megan Fox Looks Good in Anything? Can't beat a spread eagle cheerleader held up in the air. Want Better Sex?  Drink More Alcohol.  Tr ...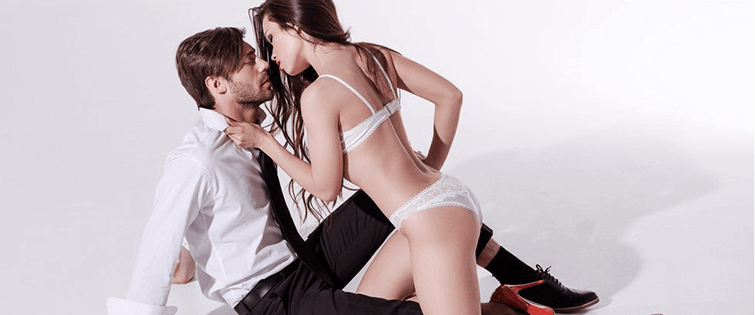 Posted February 3, 2009
How to Become a Keeper A couple weeks ago I was working out; you know pumping iron for the ladies. Ok, I was just reading Men's Fitness in the bathroom looking for a little & ...