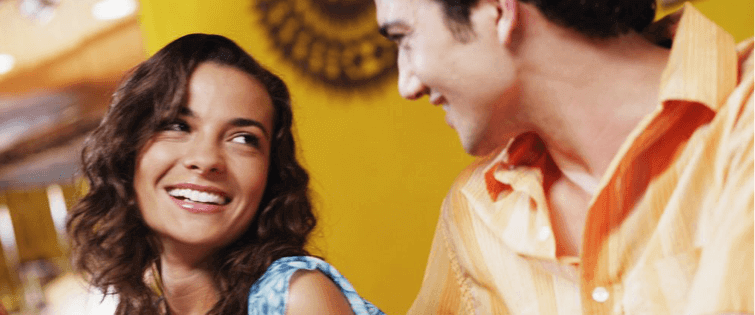 Posted February 11, 2009
Build Attraction Through The Use of Layers An onion has a flaky exterior skin. After that, there is a tough outer shell. Once past those two parts you get to the primary layers. Be ...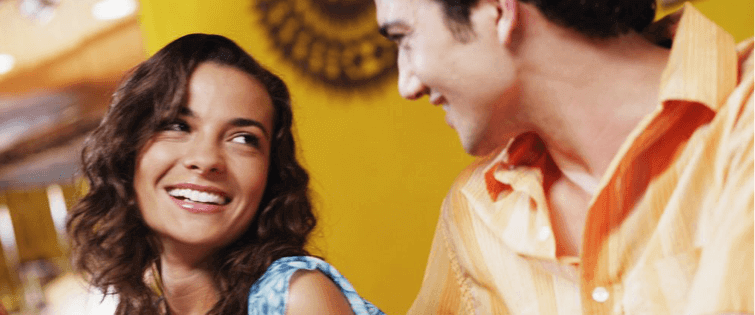 How to Buy Lingerie for Your Girlfriend

Posted February 11, 2009
Playmate Jayde Nicole Shows How to Buy Lingerie This post is just in times for Valentines Day. If you're looking to buy your girl something sexy then you need to watch this. ...