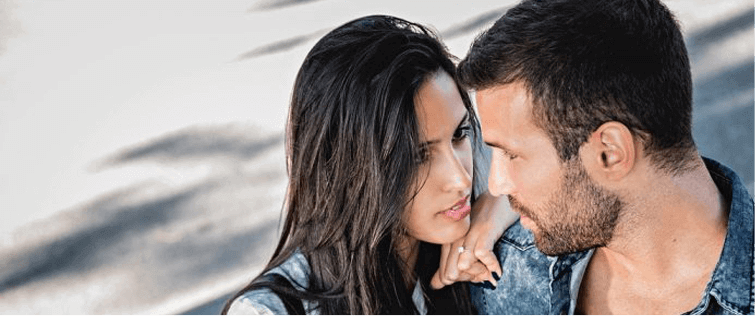 Hump Day Q&A: Tera Patrick Just Wants to Get Her Freak On

Posted December 31, 2009
Editor's Note: Yes, this is a day late, and we're not technically publishing this on a "Hump Day", but if there was ever a Q&A session that fit in with ...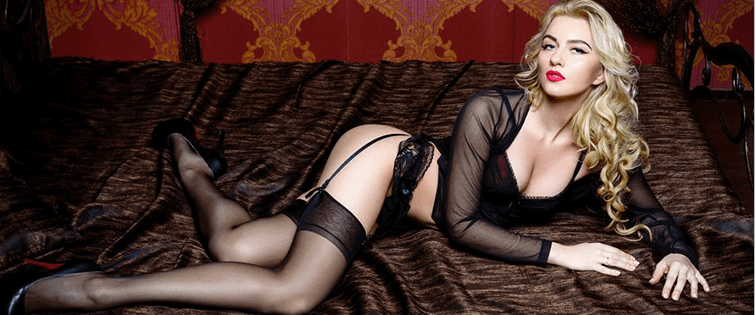 How to Gamble in Between Major Sporting Events

Posted December 31, 2009
Fantasy football is winding down. The Super Bowl and Winter Olympics are on the horizon and not far beyond that is the NCAA Basketball Tournament. But, they're not now and that s ...