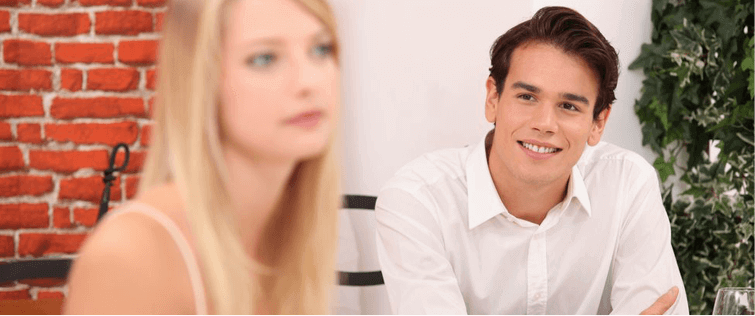 Must-Read: The BBQ Master Class

Posted June 2, 2011
As we've been touting in this space for a few days now, it is summer time people! And that means one thing (besides getting in shape to not embarrass yourself while heading o ...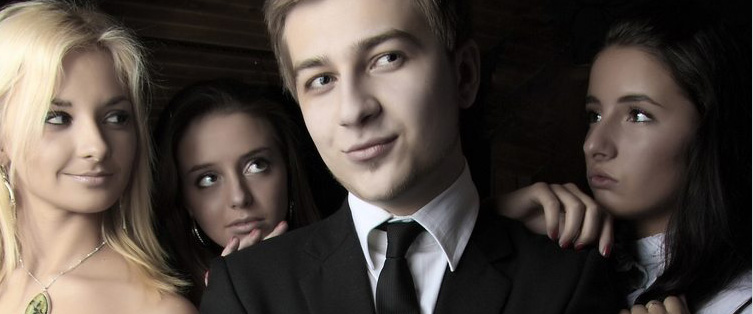 The 10 Most Dangerous Mistakes YOU Probably Make In Bed

Posted June 1, 2011
Even the best lovers are often guilty of mistakes in the bedroom often WITHOUT ever knowing it. It?s just a fact of life. But, that doesn?t mean that YOU have to be! In this reveal ...