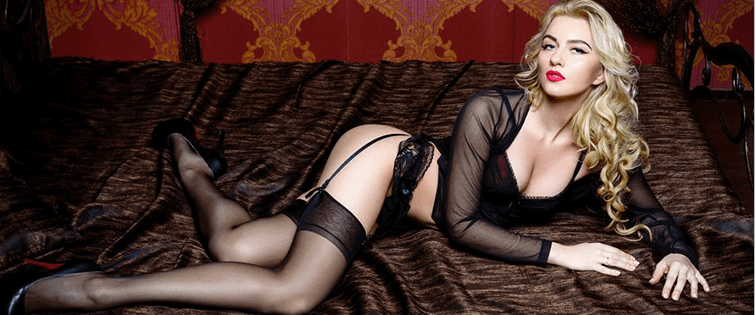 The 3 Sex Positions That Guarantee Orgasms

Posted June 15, 2011
In this report I am going to share with you three positions that drive me and most women CRAZY. These positions are a sure fire way to bring your girl to some of the loudest, most ...
read more
13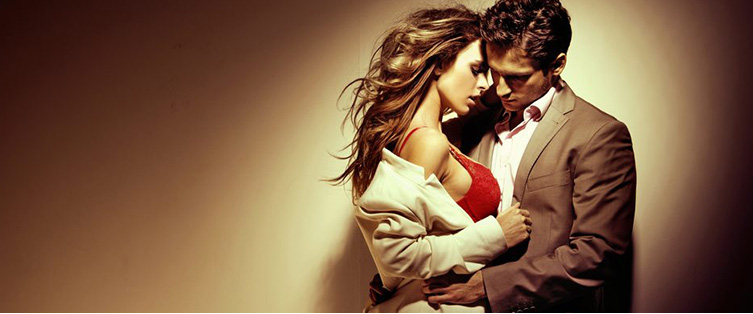 P.O.W. (Don't Trust The Hottie Edition)

Posted June 15, 2011
Pimp-It-Out Wednesday Manosterone gives us the 7 signs that the chick hitting on you was hired by your wife. Heavy.com broadcasts this insane commercial from a cat lady. The Campus ...