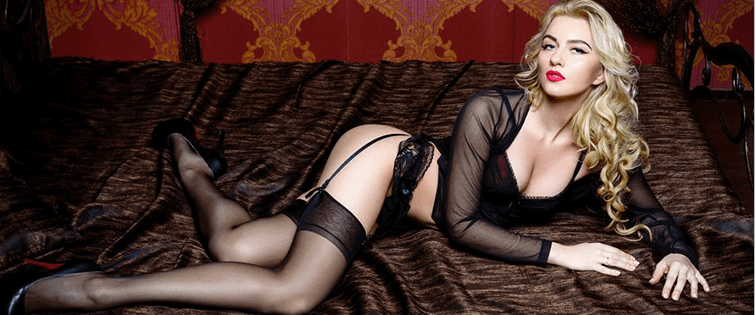 Must-Read: Ditch Your "Fat" Habits

Posted June 9, 2011
In this day and age, it is so goddamn easy to get fat. There's so much to watch on TV, so many movies to see, so much that is just sitting there on the Internet that we have ...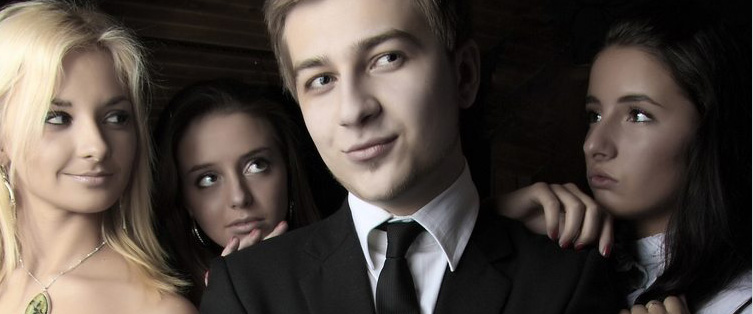 Natural Order of Thing: The Emotional Progression of Attraction

Posted June 8, 2011
I patted my hair down and studied my reflection in the glass window of the sushi restaurant. I?d raced to the mall that morning, bought myself all new clothes, and now I wanted to ...