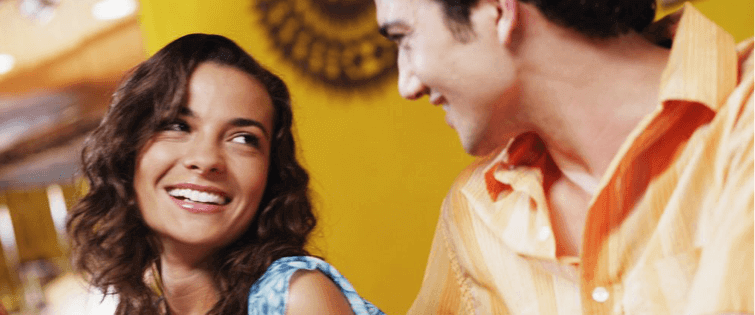 Beware of the Clinger (And How to Avoid Her)

Posted September 30, 2011
When you're very drunk, or perhaps sober and very lustful, you may end up in bed with someone you hardly know, or don't even know for that matter. This can often be the perfect ...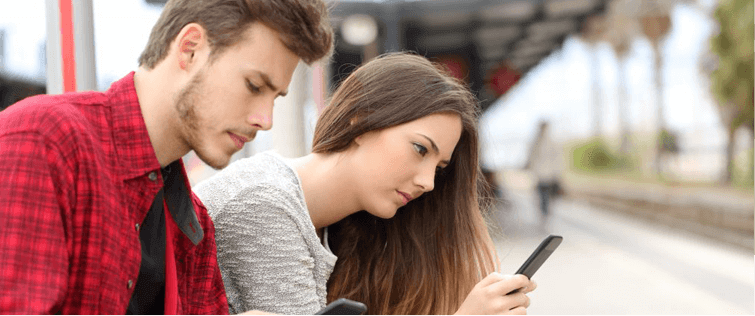 Posted September 30, 2011
I'll never forget that autumn. It was 2007. I'd been a New Yorker for 2 years. I'd also been a student of men's dating advice for those 2 years. I'd spent two long years ...