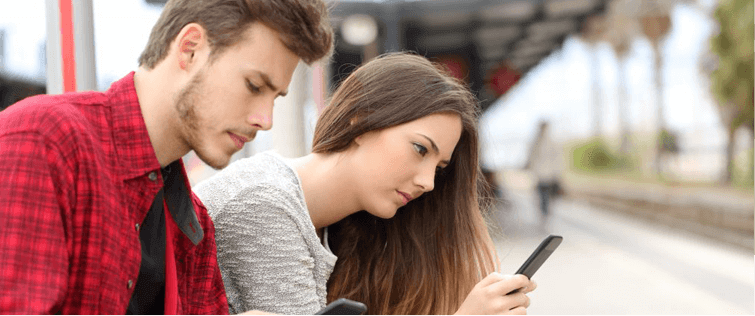 Patterned Sweaters: Daggy or Dapper?

Posted June 29, 2012
Patterned sweaters don't just belong on grandparents anymore. It seems like what's old is new again in recent trends, so don't be afraid of getting cosy in a woolly patterned ...
Clean Up Your Act and Get Confident

Posted June 29, 2012
There was a time, several years ago, when I lived in a dirty, dank apartment in Philadelphia, worked a dead-end job at a coffee shop and looked like a poster child for malnutrition ...