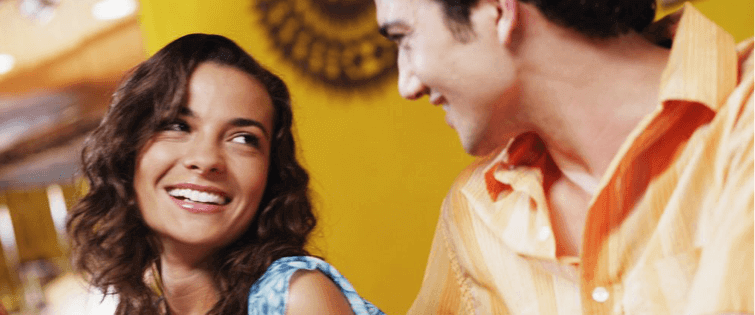 Posted November 23, 2012
Fur is slowly infiltrating men?s fashion. This season it?s making appearances on collars. The way things are going, we could all be wearing head-to-toe fur onesies by next season. ...

Posted November 23, 2012
Maybe it?s the eggnog. Maybe it?s that one time I got a replica New York Giants uniform when I was nine and ran around my house in neon clothes screaming like a tiny banshee. Maybe ...