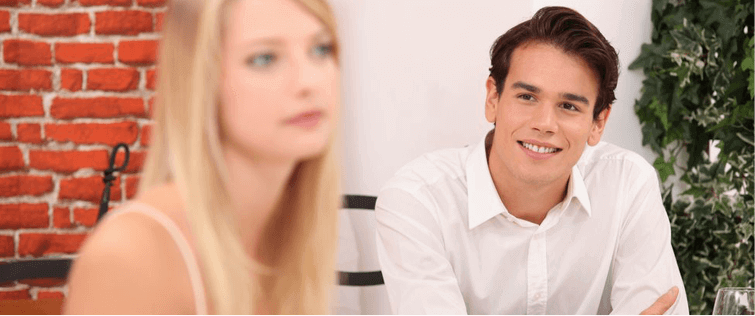 Posted November 29, 2013
Yellow can be a vibrant addition to your personal color wheel, particularly during the warmer months of the year. It can never be a bad thing to wear a color which is associated wi ...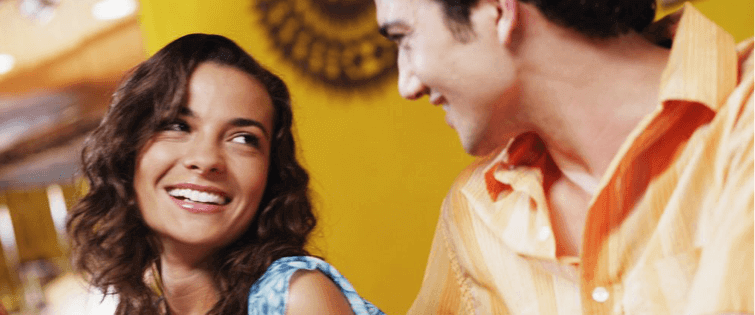 Posted November 28, 2013
Seeing as the end of the month is upon us, that means one thing for this (and every) November: Drains are going to be mightily clogged on Sunday. That's because the initiativ ...