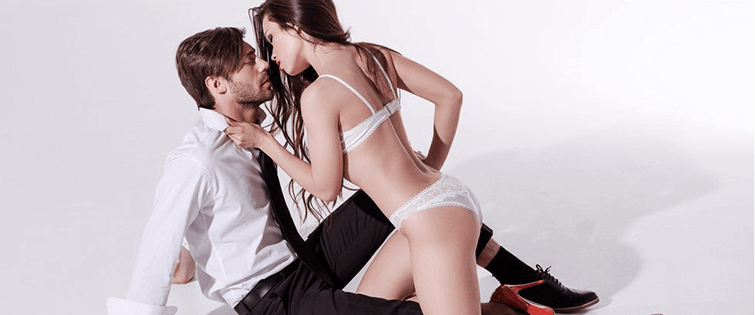 Mila Kunis May Be The Hottest Mom Ever

Posted March 31, 2014
So, Mila Kunis is pregnant. This is a day that we all knew would come, and a day we should have prepared for. How, oh, we don't know. We're not experts with that kind o ...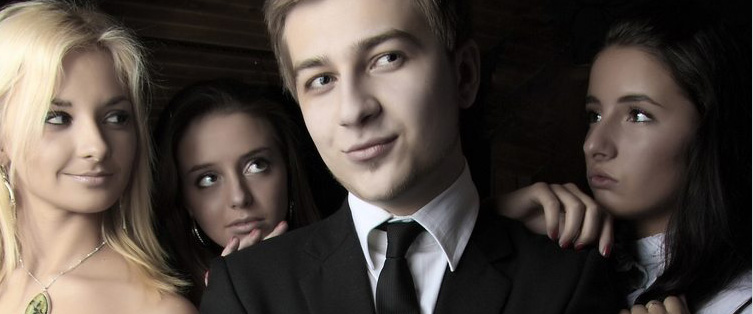 Must-Read: Be Chivalrous, Not Macho

Posted March 31, 2014
There's a very fine line a lot of us tend to walk on whenever we're dating someone, and that line is about how we treat our girls. Sometimes, it's expected of us ...