3 things to know about Tinder's new algorithm

Posted October 17, 2016
The app's is hoping its changes will result in more matches Here are a few things to know about the change: 1. It will show your best photo first According to this article in ...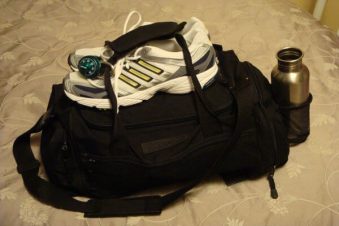 The 7 Most Important Things to Throw in Your Gym Bag

Posted October 13, 2016
First things first, you can't have the ultimate gym bag if you don't have the bag to get with. When it comes to carrying your kit, you want something that's both ...