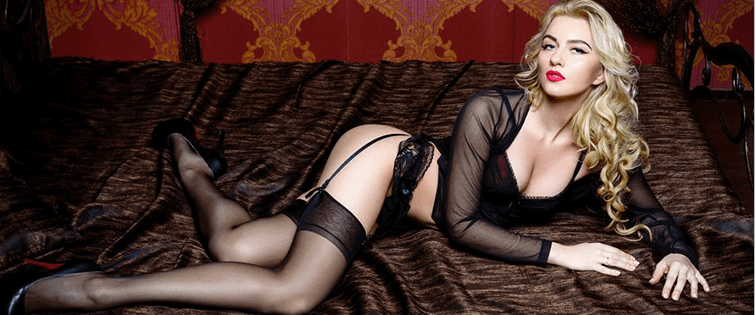 The Secret to Attracting Women Without Thinking: An Excerpt from Rob's Upcoming Book

Posted November 28, 2016
I just finalized my upcoming e-book "The 4 Elements of Game:: Balance Your Sexiest Features to Attract the Girls You REALLY Want" and want to share with TSB a section of the bo ...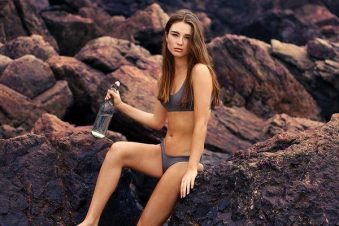 The Perfect Girl—Separating The Myth From The Reality

Posted November 25, 2016
You met by accident. Your coming together was not the result of any kind of design. There was an immediate spark when the two of you first spoke to one another. You got a light-hea ...