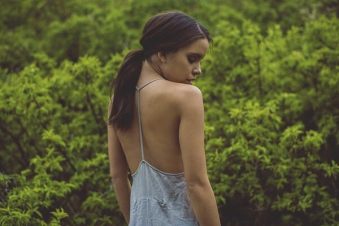 #1 Mistake Guys Make When They Have a Crush (Never Do This)

Posted December 30, 2016
How To Hijack Her Mind and Make Her Crave You If you've ever wanted to confess your feelings and tell a girl just how much you like her… STOP! Don't do it man. Telling her ho ...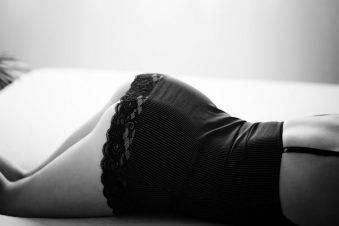 Why PAWGs Have Become So Popular

Posted December 30, 2016
It started with Jennifer Lopez. Though Latina, she brought it into the mainstream, made it respectable, or, at the very least, defensible. Then came Kim Kardashian, and with her th ...