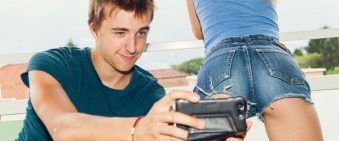 Should You Keep Your Dating Life Private?

Posted June 27, 2019
How social media can help you attract women Sharing clips of your dates on social media might feel uncomfortable. After all, it's called 'private life' for a reas ...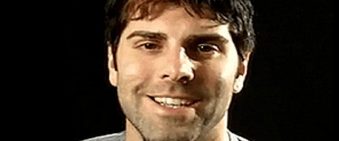 Posted June 26, 2019
One of the biggest problems I notice with my private coaching students, is an inability to be persistent enough especially in the early stage of an approach. It's very common ...