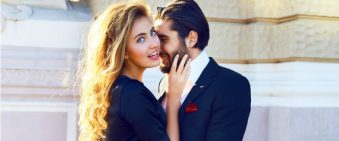 Posted October 30, 2019
It is possible to grow from best friends into lovers The transformation from best friends to lovers: it happened in 'When Harry Met Sally' and it's happened to pl ...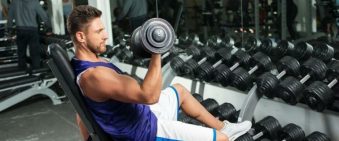 Posted October 30, 2019
With The Right Process, You Can Learn Any Skill Everyone has a skill they want to learn. Speak french. Learn how to dance. Become a great fighter. Become a great writer. The proble ...