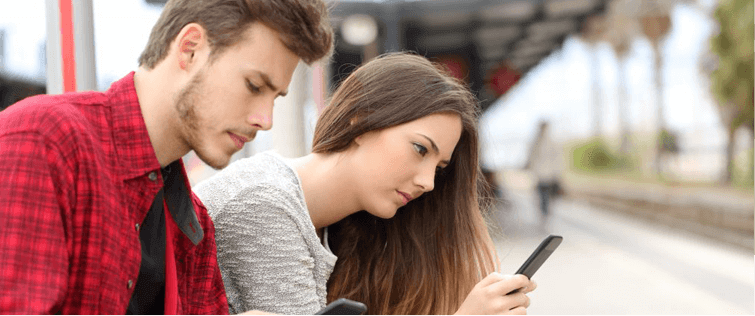 Dating DNA Application For The iPhone

Posted February 12, 2009
Mobile Dating I think that there is no denying that mobile dating is the wave of the future.  In fact, its here. bHmzrFs3ZbY You can view a video tour of the new Dating DNA iPho ...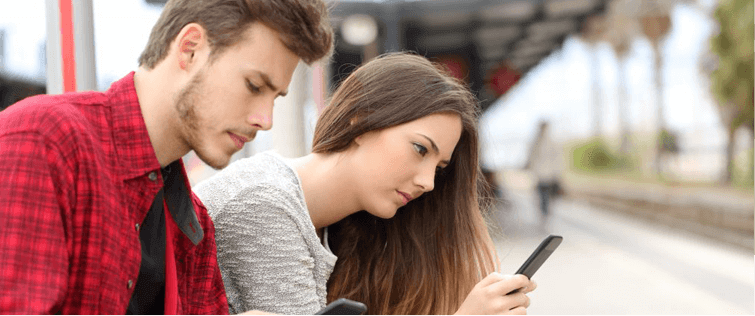 Don't Be Afraid to Give Up Your Organs

Posted February 12, 2009
This is one of our more serious posts here at TSB Magazine. It is something that has affected several people around me over the years… and something I was finally influenced ...