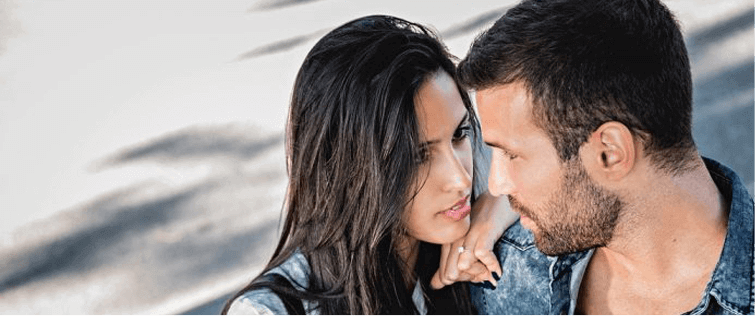 Have Some Brain Food With Breakfast

Posted February 27, 2009
Nourish Your Mind First Thing in The Morning A couple weeks ago I discovered something in relation to my motivation and drive that I want to share with you. It is no secret that I& ...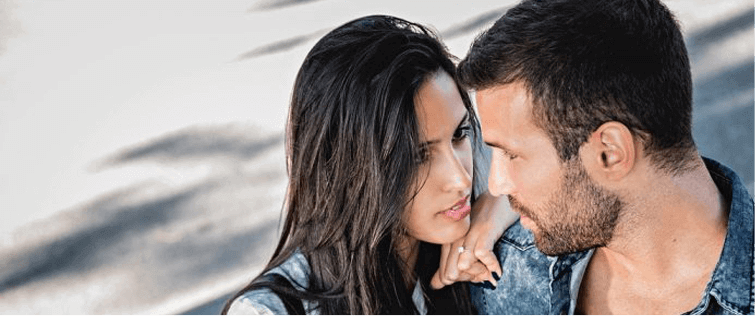 Who's Hotter: Megan Fox or Odette Yustman?

Posted February 26, 2009
Megan Fox vs. Odette Yustman Megan Fox is single. Yes. But is she hotter than the seriously underrated Odette Yustman? Exhibit A: Megan Fox Sure Megan Fox finally ditched that clow ...