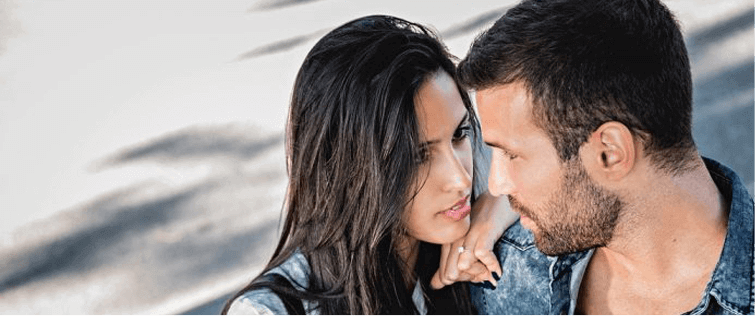 Posted February 2, 2009
Olivia Munn in a French maid outfit jumping into a big pie.  Can you ask for a better way to start your Monday? Olivia Munn Jumps into a Giant Pie kROp2tjSMpE ...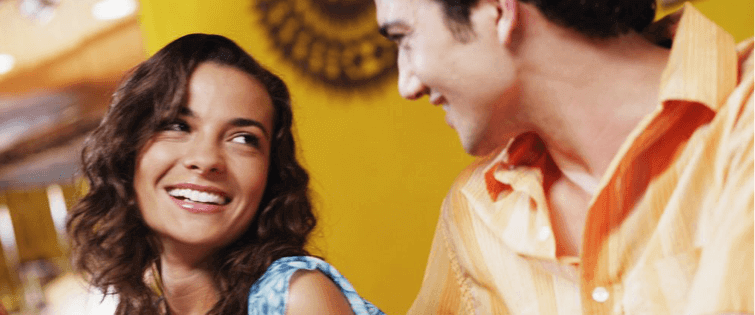 Best Weekend Reading From Around the Web

Posted February 1, 2009
A few things before we move on to some articles to keep your mind busy before the Super Bowl. First, if you guys have a Facebook account, I'd love to connect with you on there. J ...