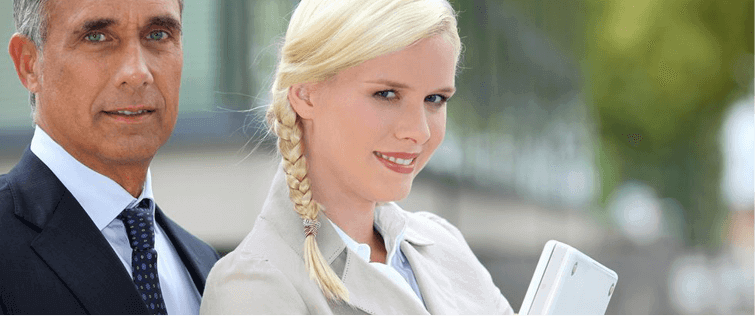 Pua Training Free Online Bootcamp Part 3

Posted February 6, 2009
Free Online Bootcamp Video Pua Training recently released an online bootcamp on their blog. For those of you who might have missed the post I have re-posted the video below. You ca ...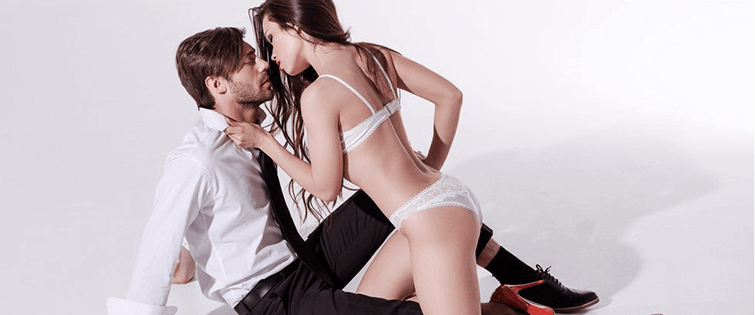 25 Random Things About Me: 25 Ways to Benefit From the Latest Facebook Craze

Posted February 5, 2009
No, this post won't be a list of 25 random things about Bobby Rio. If you want that you'll have to befriend me on Facebook. This is post discussing the possibilities th ...