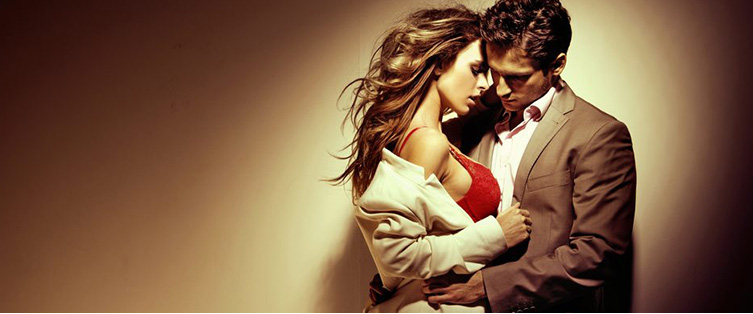 14 "Game Changing" Articles on Creating Attraction in Women
A friend of mine recently broke up with a long time girlfriend of his.? This is his first time back in the field in about four years. And his game is HORRIBLE. He had always bee ...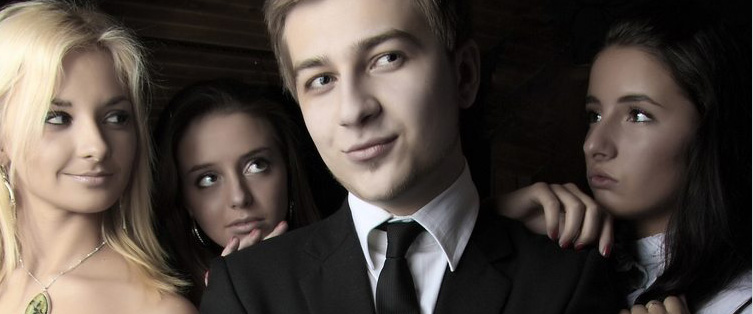 Question of the Week? brought to you by our friends: How to Pickup a Bartender Funny, this is a question that I\'ve been asked quite a bit recently during my one on one coach ...