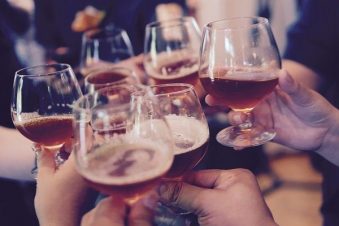 How To Be The Perfect Dinner Guest

Posted January 7, 2016
How To Be The Perfect Dinner Guest Dinner parties are meant to be fun. They are occasions for you to meet friends or friendly work colleagues for good food, good wine, and good ...

Posted December 31, 2015
8 Predictions For 2016 The best way to make predictions about the future is to look at the past: more specifically, to discern the direction of current trends. As a man of the w ...