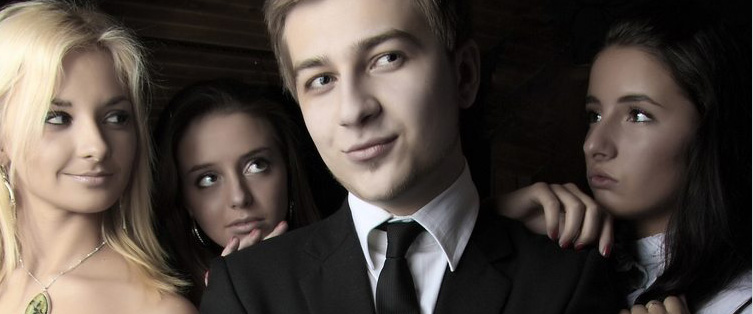 The 7 Villains of Daygame, Part 2

Posted July 16, 2010
Read Part 1 here. 4) The [caption id=\"attachment_21942\" align=\"alignright\" width=\"239\" caption=\"\"][/caption] I will tell you now that closing a ninja is impossibl ...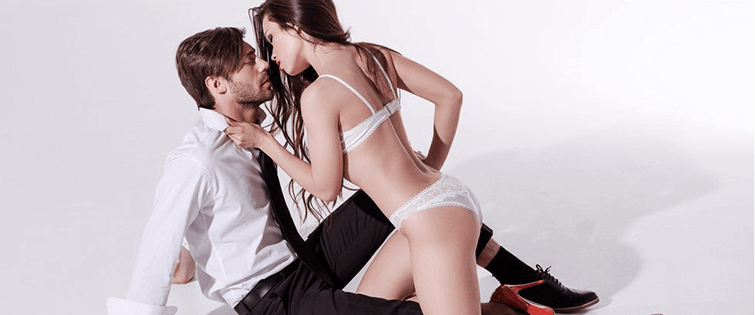 The 7 Villains of Daygame, Part 1

Posted July 15, 2010
On my travels I have come across a wide variety of people. All of whom have either given me some amazing experiences or a sharp lesson to be learned. Sure, some can be quite tough ...