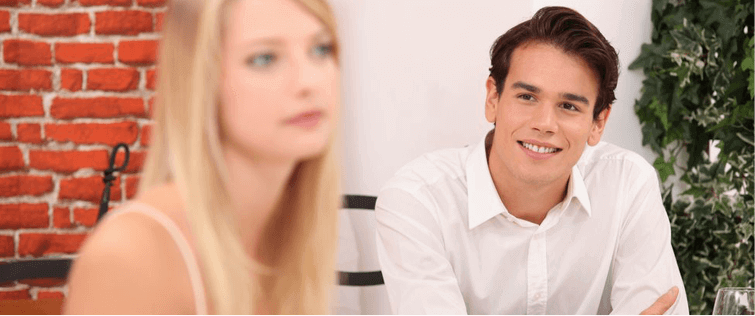 Beware The Sins, Gentlemen 1. The Interview We begin with the most common but deadliest sin of all ? asking her too many questions. It?s easily done: you go in there and open w ...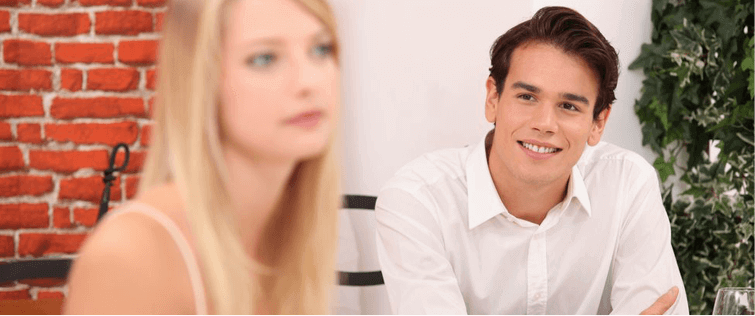 Improve Your Daygame by Teaming Up With a Wing
How To Use A Wingman Daygame can be an immensely rewarding pursuit. Even before you get any real results, the positive reactions that gorgeous women give you are more than enough ...