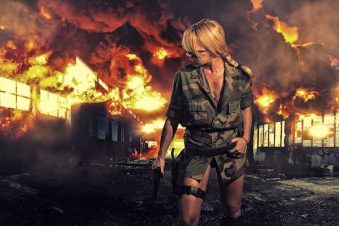 "Love The Bomb": How to Achieve Success, By Loving Failure

Posted January 24, 2016
This past summer GQ did an article on TV superstar Stephen Colbert. During the interview Colbert shared one of the greatest pieces of advice given to him th ...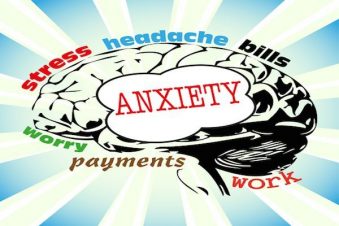 5 Techniques for Managing Anxiety

Posted January 19, 2016
Anxiety is one of the most common mental problems dealt with in society. Some people deal with it more often and more intensely then others. Whether you deal with anxiety minim ...