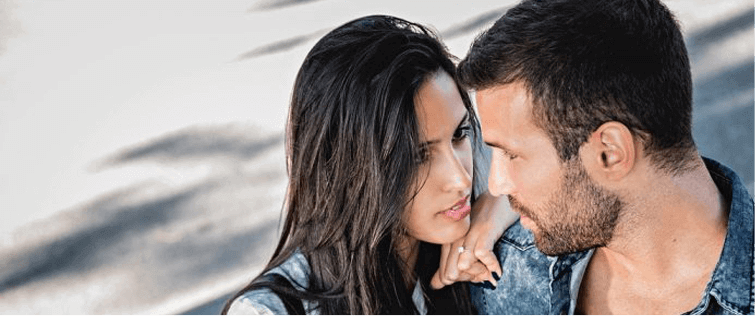 You Too Can Be a Chainsaw-Armed, Self-Sufficient, Flat Tire-Changing Badass

Posted October 19, 2011
For some reason, my car is fond of running over nails. [caption id=\"attachment_29834\" align=\"alignright\" width=\"244\" caption=\"Boomstick!\"][/caption] Apparently it did ...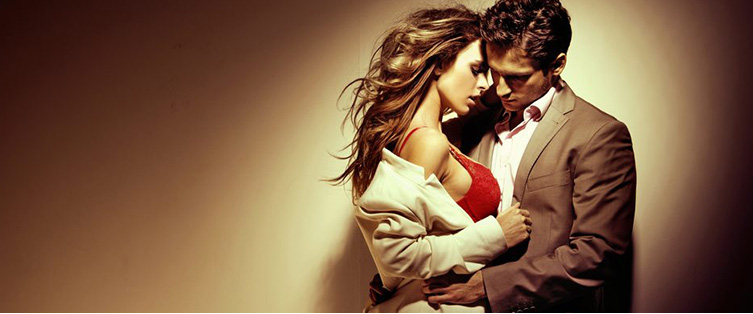 Posted October 14, 2011
I?m not a bike messenger, construction worker, waiter or janitor. I don?t lift heavy objects nor am I on my feet all day long. I used to be, but that was before I started working f ...