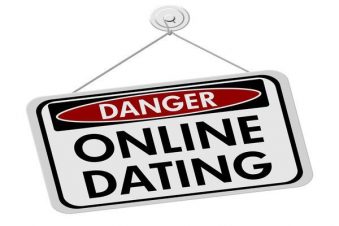 Watch out for this online dating hazard

Posted July 11, 2016
Don't turn into a de facto handyman Women have been using Tinder for more than just dating. Apparently, there's been a trend of women soliciting help for household chor ...
Are dating apps making you feel self-conscious?

Posted July 3, 2016
Survey data shows they're having negative psychological effects on a lot of people Here are a few things to know: 1. People are feeling 'depressed' too According ...