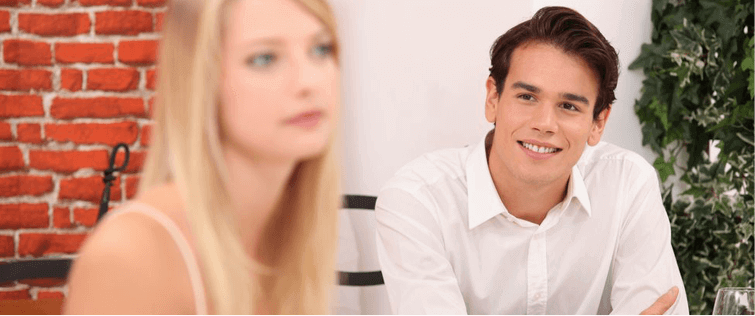 Why Your Conversations Are Failing, Part II

Posted September 28, 2011
Now that we understand that 60% of those failed interactions happen for reasons that have nothing to do with us and are completely out of our control, we?ve still have a very large ...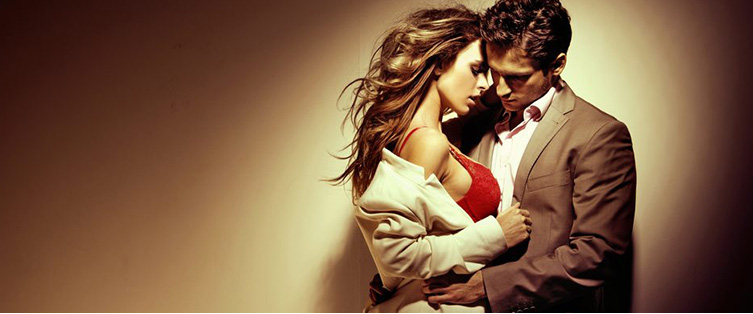 Why Your Conversations Are Failing, Part 1

Posted September 21, 2011
This article had to be written. After hearing this question more frequently than just about any other, I really didn?t have a choice. Why do your convos have a habit of dying? ...