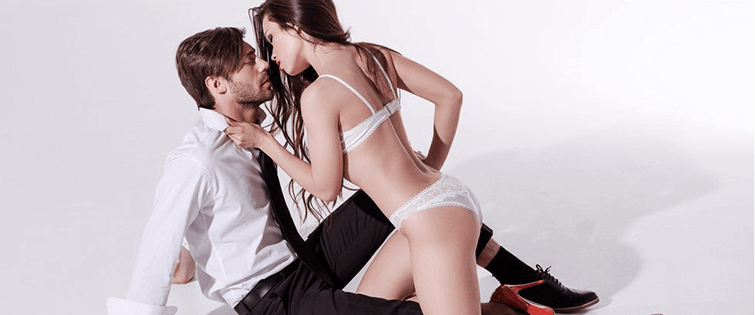 Posted November 7, 2011
Imagine being attracted to a woman and going up to her and saying, ?Hey I find you attractive and I?d like for us to get to know each other better.? The very next second she either ...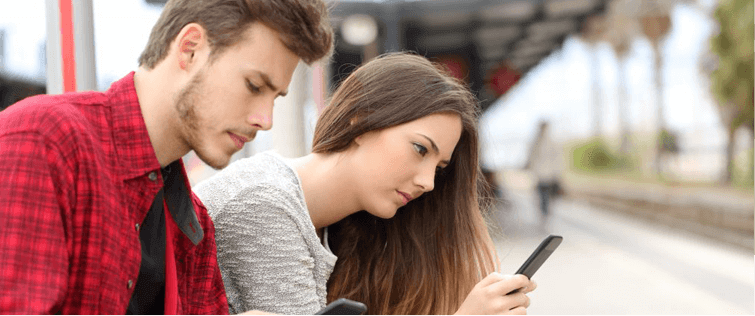 Are You A Christian Or A Nick, Part 2: The Remedy

Posted November 1, 2011
Find out whether you\'re a Christian or a Nick with part one. Ever notice that dating advice comes in a one-size-fits-all model? ?This product/service will fix everything for e ...